Green Camp Bridge - Agricamping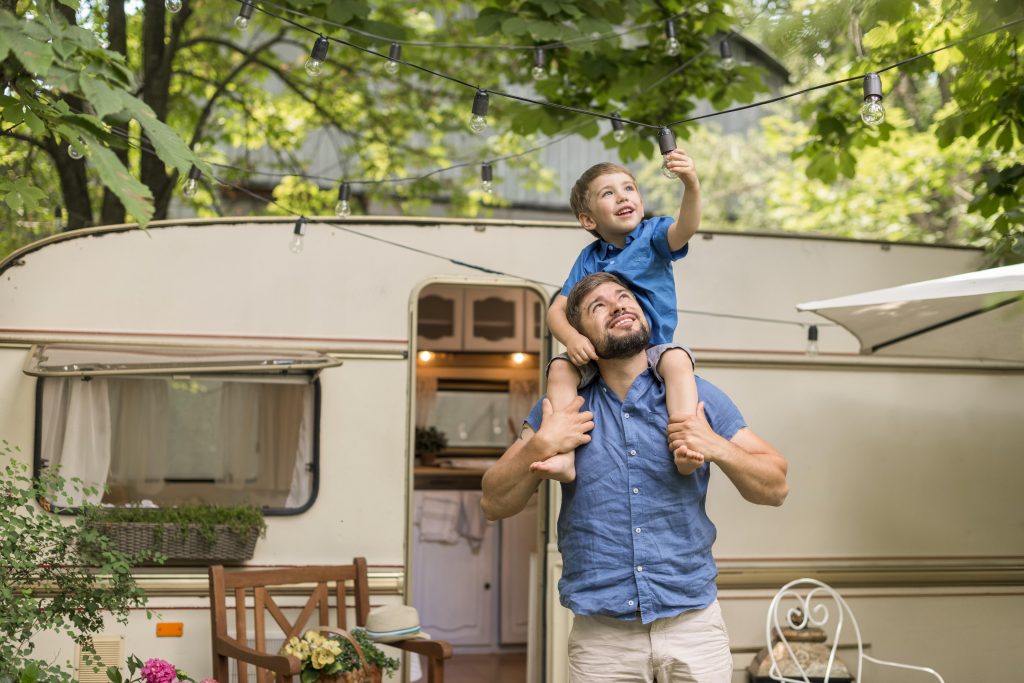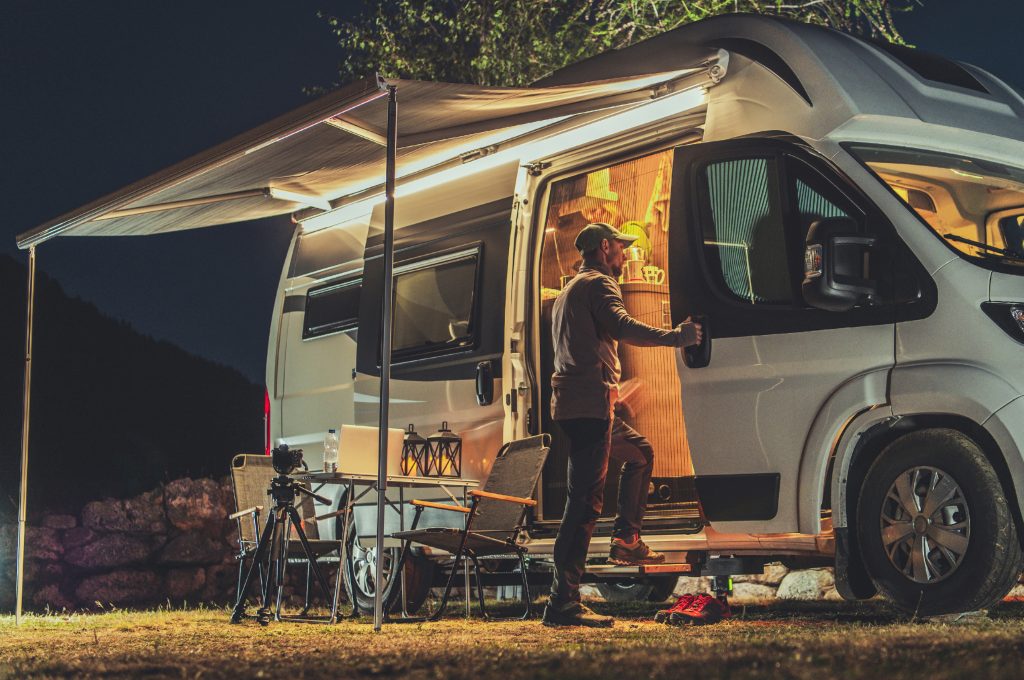 Welcome to our NEW AGRICULTURAL CAMPSITE overlooking the shore of Lake Garda! If you are looking for a new place for your holidays in a camper, caravan or tent, this camping site is ideal. Overlooking the shore of Lake Garda, with breathtaking views, surrounded by nature, along the Gardesana road that connects Peschiera to Lazise. It is also possible to directly access the cycle and pedestrian ring of the lake that runs through all the most characteristic villages. A place of peace and silence, it is a convenient logistical base for those who want to combine an itinerant holiday with the pleasure of a stop in contact with nature. The area used as a camping site welcomes guests in a safe and barrier-free space, equipped with a laundry area, bathrooms with hot water, very large pitches equipped with connections for electricity and light points.
Green Camp Bridge,
6 reasons to book now:
Schöner ruhiger und grosszügiger Stellplatz direkt am See. Wir waren mit unserem Campervan schon öfters hier. Das Liner Clientel ist sehr angenehm, entweder sind sie mit dem Smart unterwegs oder genießen ihre Liner 🙂 Wir kommen gerne wieder!
Wir waren auf der Durchreise und wollten spontan eine Nacht am Gardasee verbringen. Wir haben den Green Camp Bridge gefunden und es lief alles total Problemlos über WhatsApp ab. Der Platz hat eine sehr schöne Sicht auf den Gardasee. Die Toiletten sind sauber und es ist alles vorhanden was der Camper benötigt. Die Plätze haben eine schöne Größe, jeder hat einen eigenen Stromanschluss, Frischwasser und eine Grauwasserentsorgung. Alles wurde liebevoll bepflanzt, geplant und sehr gut durchdacht. Man kann den Platz jederzeit mit einem Code verlassen und somit kommt auch kein Fremder aufs Gelände. Wir können den Platz nur wärmstens empfehlen. Wir kommen wieder -)
Christin Ordelt
2023-10-23
Bester Platz für Liner am Gardasee mit uneingeschränkter Zufahrt. Herrlicher Panorama Blick auf den wirklich großen Parzellen. Kein Massen Camping Platz sondern ein kleiner feiner Platz mit seinem Betreiber Fabrizio der Freundlichkeit, Hilfsbereitschaft und Service in den Vordergrund stellt. Natürlich hört man tagsüber das Movieland und für Einkäufe ist es nützlich Mobil zu sein. Waren bereits mehrmals hier und freuen uns immer schon auf das nächste mal.
Stefan Hünerkopf
2023-10-23
Sehr netter Betreiber! Unkompliziert (alles). Umzäunt, so das man tagsüber beruhigt Ausflüge genießen kann. Gardasee ist von jedem Platz aus sichtbar. Eine super Panorama.
Ein klasse Platz mit einem super netten Betreiber! Sehr zu empfehlen! Ne, fahrt da nicht hin sonst bekommen wir vielleicht irgendwann keinen Platz 🙂
Thomas Duecker
2023-10-18
Schöner großzügiger Platz. Sehr gut für große Camper! Nette lockere Atmosphäre! Toller Blick für alle auf den See!
Gisela Zimmermann
2023-10-16
Gute Lage, schöne Aussicht, auch für sehr große Wohnmobile geeignet. Sanitäranlagen sauber.
Der schönste Campingplatz am Gardasee! Wir sind jetzt bereits das zweite Mal hier und können wieder nur positives berichten! Die Stellplätze sind groß und durch Sträucher voneinander getrennt. Ein Frischwasseranschluss ist an jeden Platz vorhanden. Der gesamte Platz ist Videoüberwacht und eingezäunt. Die Sanitäranlagen sind sehr sauber und werden täglich gereinigt. Der Betreiber ist unglaublich freundlich und jederzeit erreichbar. Großer Pluspunkt - man hat von jedem Platz aus einen wunderschönen Blick auf dem See! Wir werden definitiv wieder kommen!
Hier gibt es schöne grosse Parzellen. Wir sind wegen der super Aussicht hier her gekommen. Aber leider gibt es diesen Seeblick nur jeweils in der vordersten Reihe der 3 Stellplatzblöcken. In den anderen Reihen sieht man einfach eine schöne Hecke, wenn man draussen sitzt. Vom Womo-Innenbereich kann man den See in jeder Reihe sehen. Auch haben uns die grossen Liner mit den mitgebrachten Smarts, eher nicht so zugesagt. Diese Klientel ist auf diesem Stellplatz am meisten vertreten. Leider ist auch die Musik vom Park nebenan sehr laut und zermürbt einem doch schon, wenn man die Lieder 3 mal am Tag hört. Der Besitzer ist sehr nett, und die Landschaft und der Uferweg schön zum spazieren.
Cooler Typ Hat alles wunderbar geklappt 👍
Günter Schönbach
2023-09-27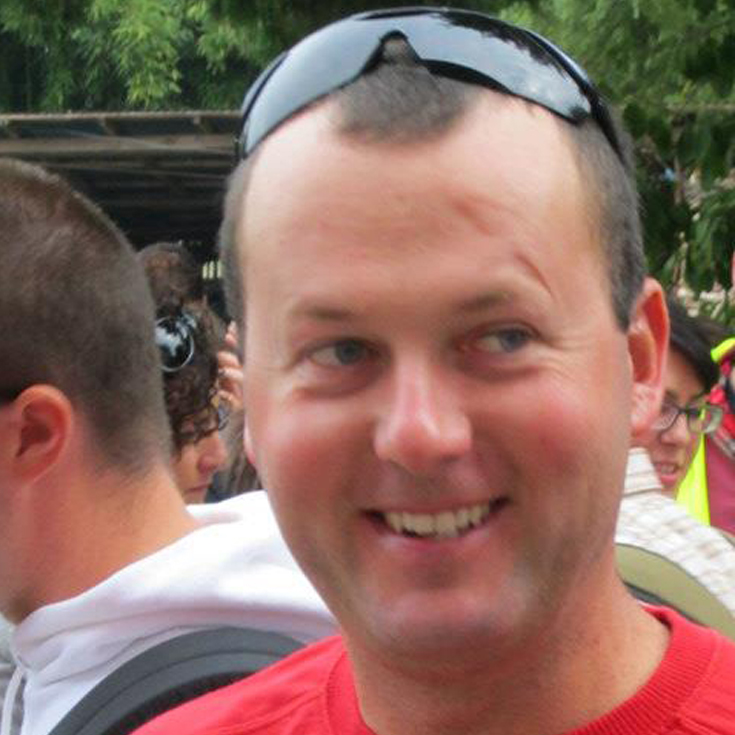 CTO Chief Technical Officer
Green Camp Bridge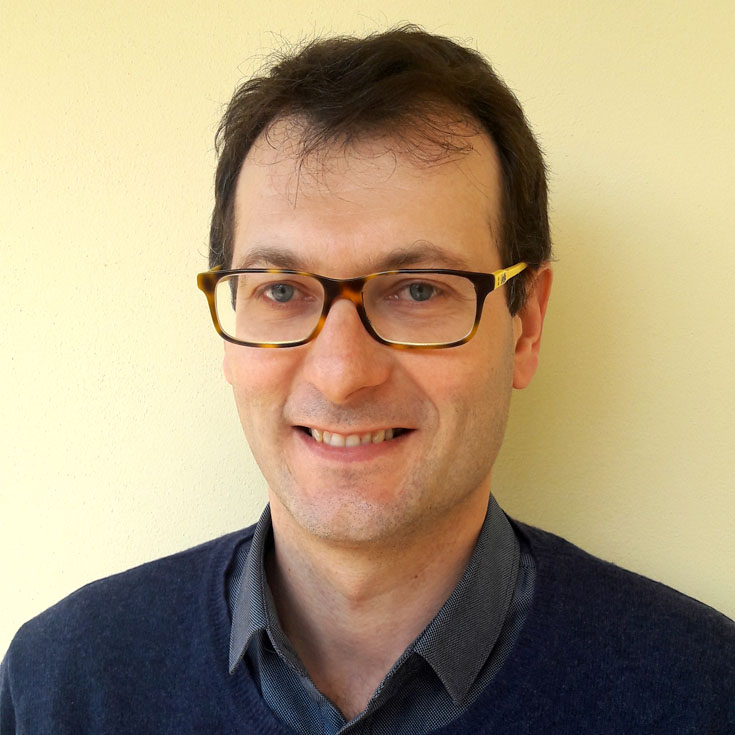 CEO Chief Executive Officer
Green Camp Bridge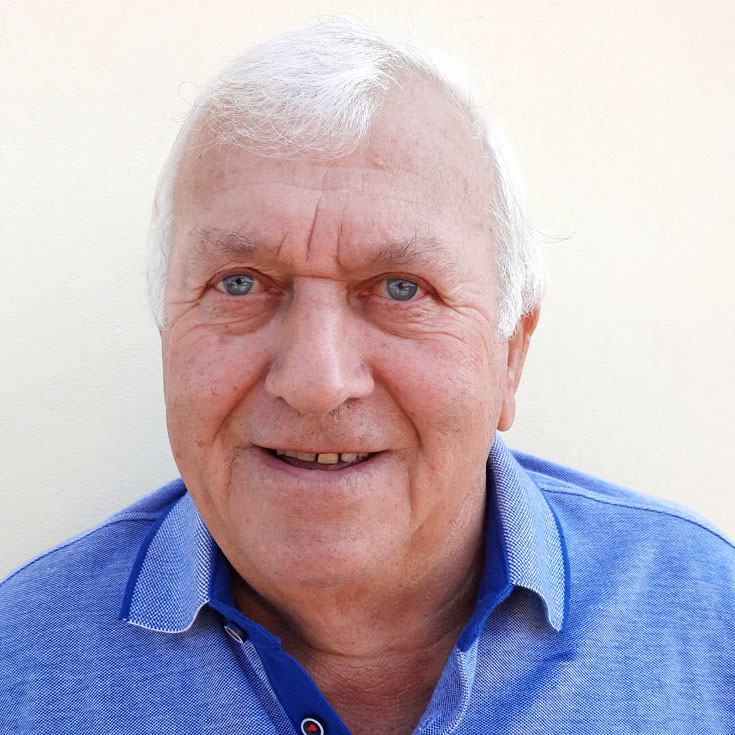 COO Chief Operating Officer
Green Camp Bridge
October 29, 2021
The new adventure begins!
Today official opening of the Agricamping!
October 28, 2021
End of construction work
June 22, 2021
Start of construction of services building
The Green Camp Bridge takes shape
January 19, 2021
Work start